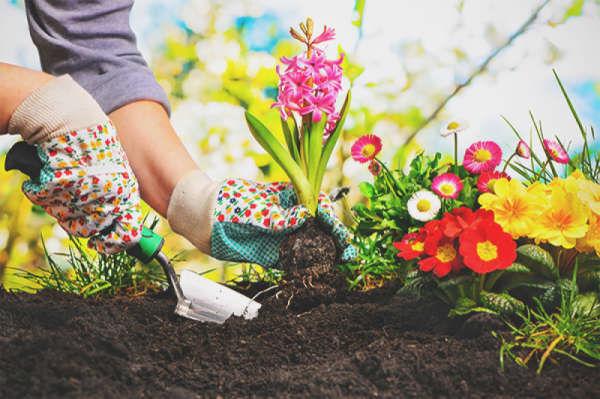 Some in-person events might be canceled due to COVID-19. Before going, make sure event is taking place.
THROUGH SUNDAY
Parade of Homes — In-person and virtual, 10 a.m.-6 p.m., $17. Tickets required: springsparade.com.
SATURDAY-SUNDAY
Fall Online Plant and Bulb Sale — Orders picked up Thursday-Oct. 3, Denver Botanic Gardens, 1007 York St., Denver; botanicgardens.org/events/special-events/fall-plant-bulb-sale.
Email information at least two weeks in advance: listings@gazette.com.